---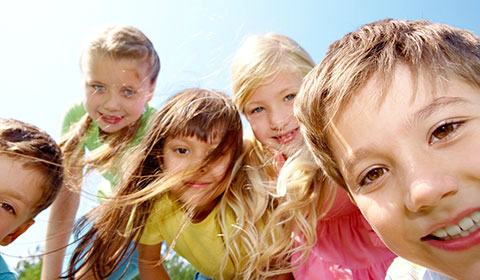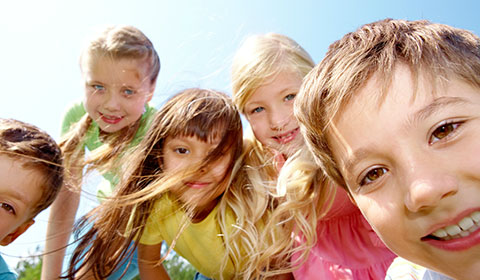 Accepting Registrations for 2020-21 on March 1st
---
Registration
Spots fill up fast at the Baturyn Community Playschool! To register your 3 or 4 year old child for playschool beginning September 2020 you can email [email protected]
OPEN HOUSE – March 30 at 7:00 pm
COST TO REGISTER: $50 Refundable registration fee. Other payments will be handed in at the August final registration meeting.
We offer a fun, play-based program that builds yours child's social and academic skills. Students will be introduced to the joys of learning by participating in field trips, both in and out of school. They will also take part in pre-reading, science, math, crafts, games, music, kinder-cooking and daily physical activity.
There will be the following options when registering for the 2020-21 school year:
3AM* class that runs Tuesday and Thursday from 9:00-11:30 am
3PM* class that runs Tuesday and Thursday from 12:45-3:15 pm
4AM class that runs Monday, Wednesday and Friday from 9:00-11:30 am
4PM class that runs Monday, Wednesday and Friday from 12:45-3:15 pm
*Child must be 3 years of age at the start of the playschool year for the three year old class. ALL children must be fully toilet trained for any class.
Our final registration meeting will be held Sunday, August 9 at 6:00 pm. This is an opportunity to meet the teachers and see the classroom. We will also announce the staggered start dates at this event.
For more information, you can email the Playschool Director at [email protected]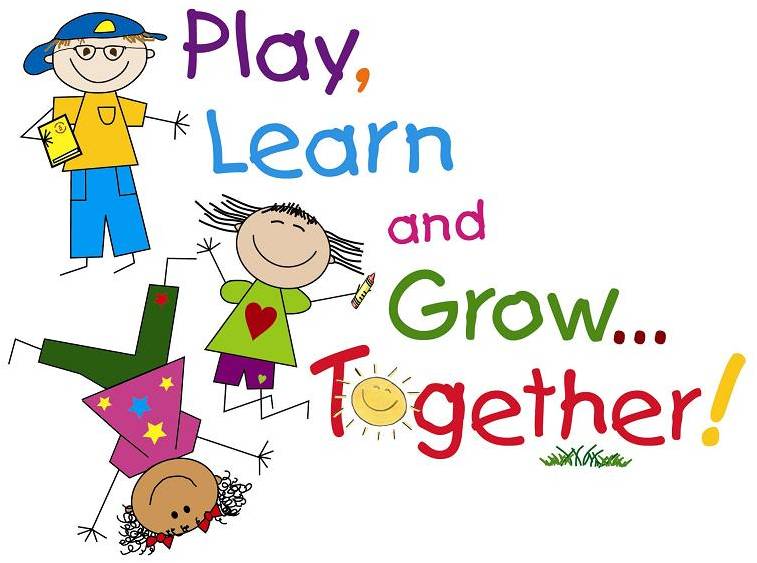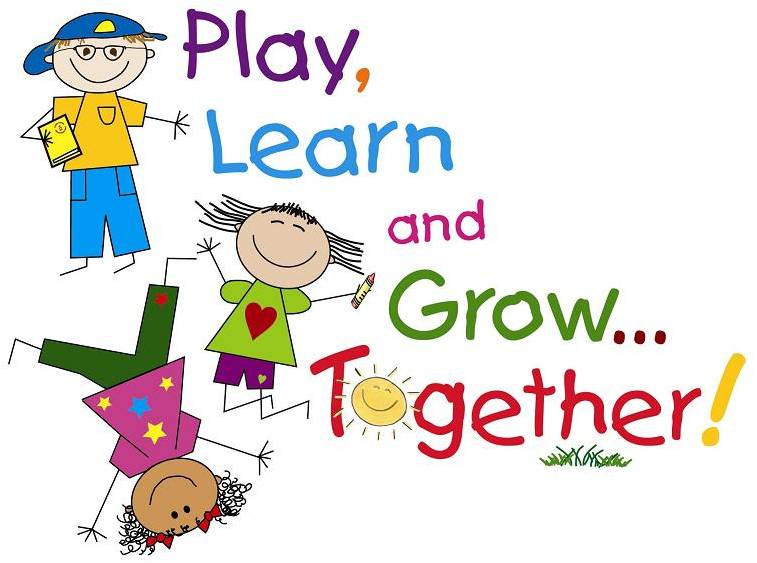 Playschool Committee Positions
Volunteering for a Committee position is a great way to be hands on in the decision making of the school. These positions are key to our success and it is very important parents consider taking on one of these roles. The Committee meets one evening per month or as needed to perform their duties. If you are interested in joining the Committee, please contact our Playschool Director or let Ms. Serena know. Please see the document attached below to see a description of each position.
The positions on the Committee available are:
Financial Assistant
Secretary
Parent Coordinator
​*more positions may be added as needed throughout the year