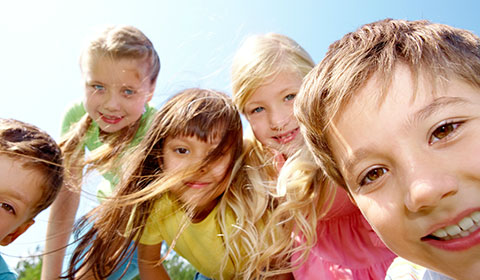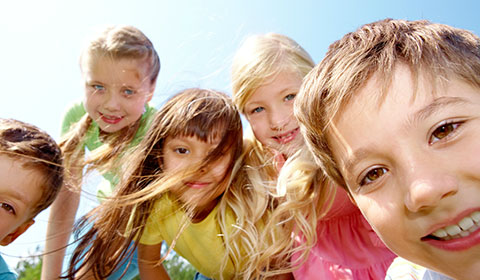 We offer a learn through play program that celebrates the uniqueness and creativity of every child. We are committed to helping young children develop social skills, share new experiences, make new friends and be prepared for kindergarten!
Mailing Address:
Physical Address:
PO BOX 36030
Edmonton, AB
T5X 5V9
10505 172 Ave, NW
Edmonton, AB
Have A Question For Us?
For Class duration, time & pricing please refer to the 'About Our Playschool' page found above by clicking on the 'more' button.